Why you are Unable to Recharge your MTN Line with USSD Code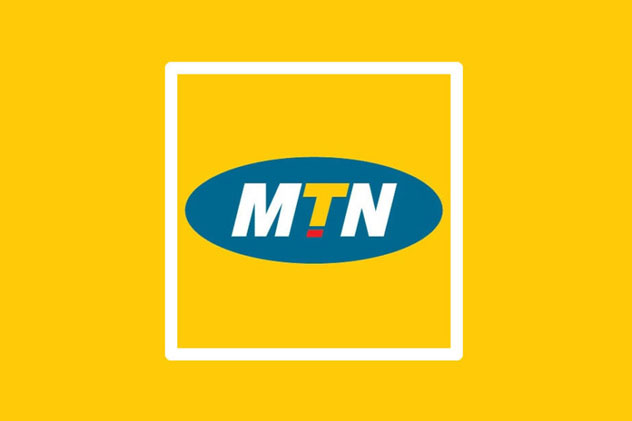 If you've been unable to recharge your MTN line of data using your bank's USSD or app, I've got information about what's going on.
MTN is currently embroiled in a tug of war with Nigerian banks regarding how much percentage banks should earn from every recharge.
TRENDING NOW on searchngr.com
Prior to now, banks and aggregators share 4% of every successful recharge, while MTN keeps 96%. So say you recharge N1,000 MTN, the banks & aggregators share N40 while MTN keeps N960.
The problem now is, MTN wants to reduce that 4% that goes to banks and aggregators to 2.5%.
The banks are fighting against this reduction because according to them, they maintain the infrastructure (i.e the USSD channel & app) through which these recharges are carried out. So, they need the money and they can't beat the cost of maintaining an infrastructure of MTN's benefit.
Moreover, they already share the meagre 4% on each transaction with aggregators. So, if MTN (who keeps 96% of the transaction) reduced from 4% to 2.5%, the banks/aggregators' operations would be hurt. They could be maintaining the recharge service for MTN at a loss.
Despite the banks' plea that MTN shouldn't reduce their %, MTN was/is still adamant they'll go ahead with the reduction.
Banks' CEOs met & decided to (temporarily) remove MTN services from their USSD & apps. As an MTN user, you can't recharge your line using bank USSD or app.
The banks are hoping that if they frustrate MTN customers, MTN would budge, or run the risk of losing customers (because "nobody" buys recharge cards anymore).
In response, MTN introduced "ZIGI", ZIGI is MTN's online platform for its customers to recharge their lines.
Author: https://twitter.com/haroldwrites