Npower Batch C Important Update, Portal to Close soon … read more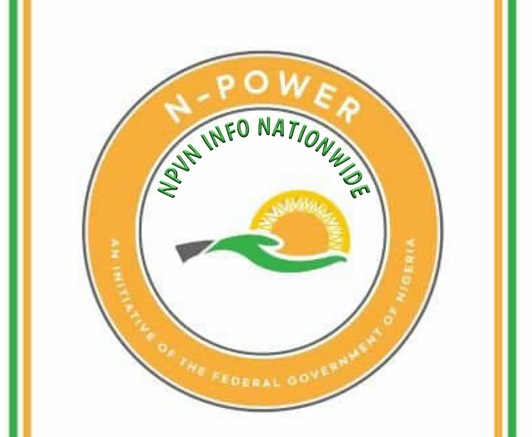 We know they are a lot of applicants who until now have been able to validate their BVN or update their record on the NASIMS PORTAL.
The only official website to update your profile is http://nasims.gov.ng/
TRENDING NOW on searchngr.com
SearchNGR is quite aware of that and we have written to the Board of Npower to address this issue, while waiting for a response, kindly stick to the guidelines contained in this article.
APPLICANTS GUIDES!
1. Ensure to update your records to complete before attempting the test session on the NASIMS portal. 2. Submit your answers within the allocated timeframe to avoid exceeding the assessment time. Stay safe!
It is very important that all Batch C Applicants Update Their RECORDS And ATTEMPT TEST Before The Closure Of The NASIMS PORTAL.
The closing date for the test is not yet disclosed. However, we have gathered that the portal will be closing soon. If you are yet to update your record please do so and on time. Meanwhile, you can keep refreshing the page until you are successful.
The Portal Closes Soon.
Having complaint(s), email Support desk npower@nasims.gov.ng or searchngr24@gmail.com